Careers at Connaught
In a sector where staff turnover rates are notoriously high, we pride ourselves on our own high staff retention rates.
Through our values based approach to recruitment and a genuinely supportive and team spirited company culture, we offer an environment for our team members to thrive within.
If you are interested in opportunities at Connaught Resourcing please forward your CV to enquiries@connaught-resourcing.com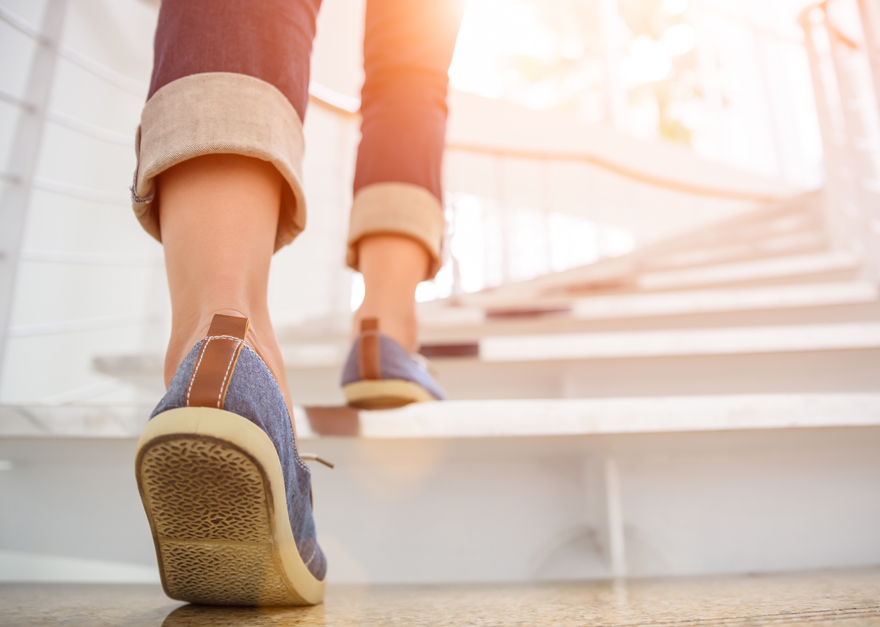 What Our Clients & Candidates Say
"I have worked with Connaught since our London and Devon 111 services went live in September 2016. During this time, I've been provided with reliable staff to cover both clinical and non-clinical rotas. I would highly recommend Connaught and consider them to be a very helpful and co-operative agency to work with."
Rota Lead – The Vocare Group Rota Lead – The Vocare Group
"Connaught have been fantastic to work alongside and have really understood our business, they have been very successful in placing the right candidates for us at DHU. The credit system is working extremely well for us, it saves myself and the accounts department a lot of time as we don't have to raise POs or Credit notes.
All application forms have been complete, correct and have met the job specification perfectly, due to this Connaught are our preferred supplier and we now work solely with Connaught for both 111 Clinical Advisors and 111 Health Advisors.
DHU have previously used other agencies alongside Connaught but we had a lot of issues with the compliance, references and application forms hence why we now solely work with Connaught.
It has been a pleasure working with Connaught, I would recommend them for any recruitment needs whether it be temporary or permanent staffing."
111 Recruitment Lead – Derbyshire Health United 111 Recruitment Lead – Derbyshire Health United
"I have been with Connaught Resourcing for nearly a year now. I have to say they are by far the most organised and reliable recruitment agency I have ever worked for. It is always easy to speak to someone when I need to and get quick responses to any emails I send. I find them to be very open and honest; I know where I stand. If you are looking for a reliable recruitment agency that is very efficient and well organised then I definitely recommend Connaught. I am very happy with my dealings with them"
Health Advisor Health Advisor